THE BEAUTY OF APPALACHIA ON KENTUCKY'S MOST SCENIC TOURIST RAILROAD
Join us for a thrilling Murder Mystery aboard the Big South Fork Scenic Railway! Mark your calendars TODAY to the Murder Mystery train and enjoy a trip to Barthel Coal Camp for a delicious southern-style dinner and a show.
Who done it? Mrs. Stearns? The maid? Can you figure it out?

This event is for 18+ ONLY.
*Not based on real people or events, the story is purely fictional and for entertainment purposes only*
June 19th,26th & July 10th,17th
BSFSRY 2021 Summer Season
Join us for our 2021 Summer Trains, a round trip adventure on the historic Kentucky & Tennessee Railway line for an exciting return to Barthell Coal Camp.
(Note: a half hour trip by train to the camp, you will spend 2 hours at the camp and return back to the Depot.)
*These rates are for non-special event trains.
Welcome to the online home of Big South Fork Scenic Railway, in beautiful Stearns, Kentucky!
We operate on seven miles of historic trackage once owned by the famed K&T Railway. Enjoy wide open vistas, roaring rivers, and the history and charm of Appalachia, as we transport you back in time to our halfway point- the Barthell Coal Camp, the sight of the Stearns Company's Mines 1 and 2, and, today, privately owned and renovated by the Koger Family.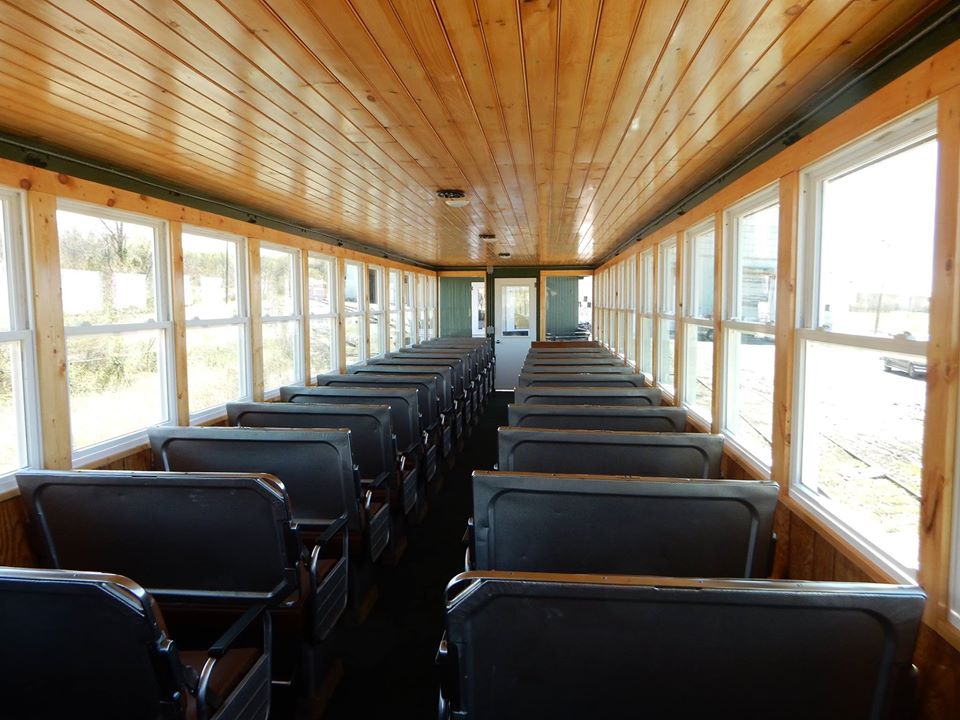 Throughout the year, besides the weekly trains, we host special train rides from Memorial Day, Mothers Day, Easter and much more!
We have attractive group rates starting at twenty passengers, ranging all the way up to three hundred- so get in touch today!